Now I See What You Mean
You have an important story.
Build it. Tell it.
Use photographs, web, video, print, education and other tools.
Bring your marketing ideas to life.
Tell your story so people say,
"Now I see what you mean."
That's what MichaelG does.
VIDEO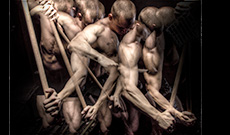 Michael G began as an Associate Producer Director at Wayne State University's Medical School.
Michael G recently produced a corporate video accompanying a multimillion bid to a global manufacturing corporation. Michael conceptualized, scripted, conducted interviews, filmed and edited the final piece.
The video became the centerpiece for a presentation to the city's development council, leading the way to earn substantial incentives to support the company's local expansion.
PHOTOGRAPHY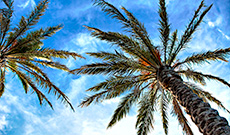 In addition to commercial and fine arts photography work seen in the US, Michael's work has been printed in Paris, France; published in Warsaw, Poland; and distributed in many parts of Asia.
Explore the Galleries below.

PRESENTATION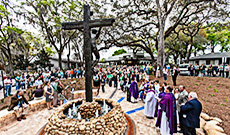 Michael G has deep experience in a constellation of communications channels:
• Publishing
• Education
• Author
• Illustration
• Presentations
• Web
They are all tools in the message development workshop.
Versatile skill set,
valuable resource.

CLIENTS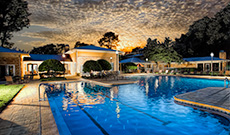 In the Jacksonville, Florida area Michael is best known for his video and photography work. In other parts of the United States, Michael is better recognized for his production work--for example, creating and publishing accredited content for neuroscience and diagnostic imaging education.